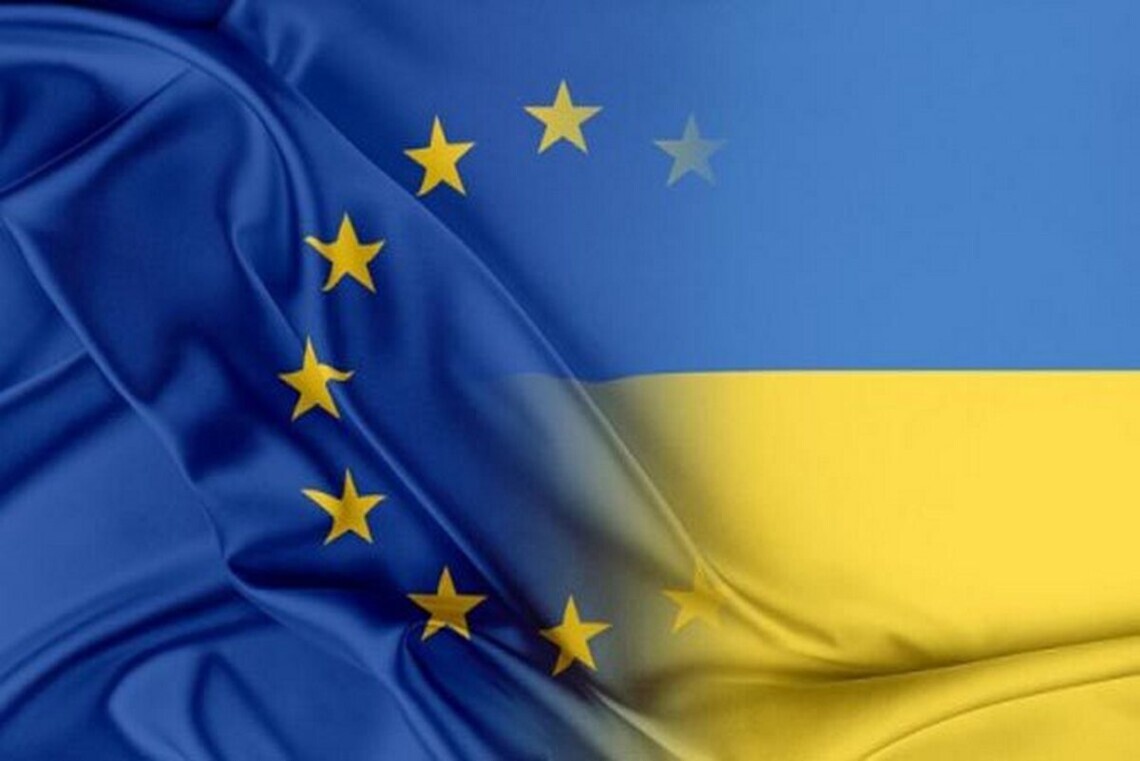 A Historic Step Towards the EU
A literally historic event took place on 23 June 2022, when Ukraine received a candidate status for the EU membership. It was an important act of European community's consolidated support and strategic solidarity with Ukraine, recognition of the Ukrainian nation's commitment to the European choice, and a tribute to courage and determination shown by Ukrainians in their heroic struggle for the European future.
Read
The publication presents three thematic chapters and sociological data. Each chapter includes corresponding sections (from social sphere and economy to domestic policy and security sector), highlighting key events (and their impact) in all vital spheres of society during the 30-year history of independent Ukraine.