Page 1 of 21
2022
Political and Ideological Orientations of Ukrainian Citizens in the Conditions Of The Russian Aggression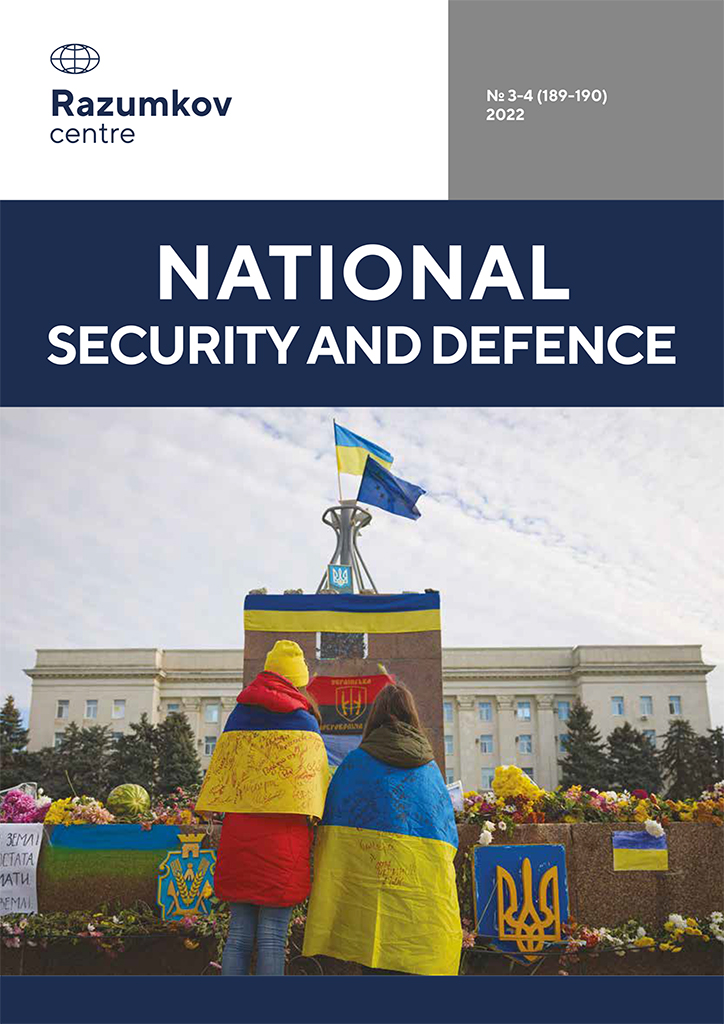 The all-out Russian armed aggression against Ukraine that began on February 24, 2022, has fundamentally changed the situation in Ukraine and the world. Thousands of Ukrainians were killed, many fell victims to torture and inhuman treatment, millions left the country, saving their lives from the war, the aggressor forcibly deported from Ukraine thousands of adults and children.
---
Ukraine on the Way To the EU: Realities And Prospects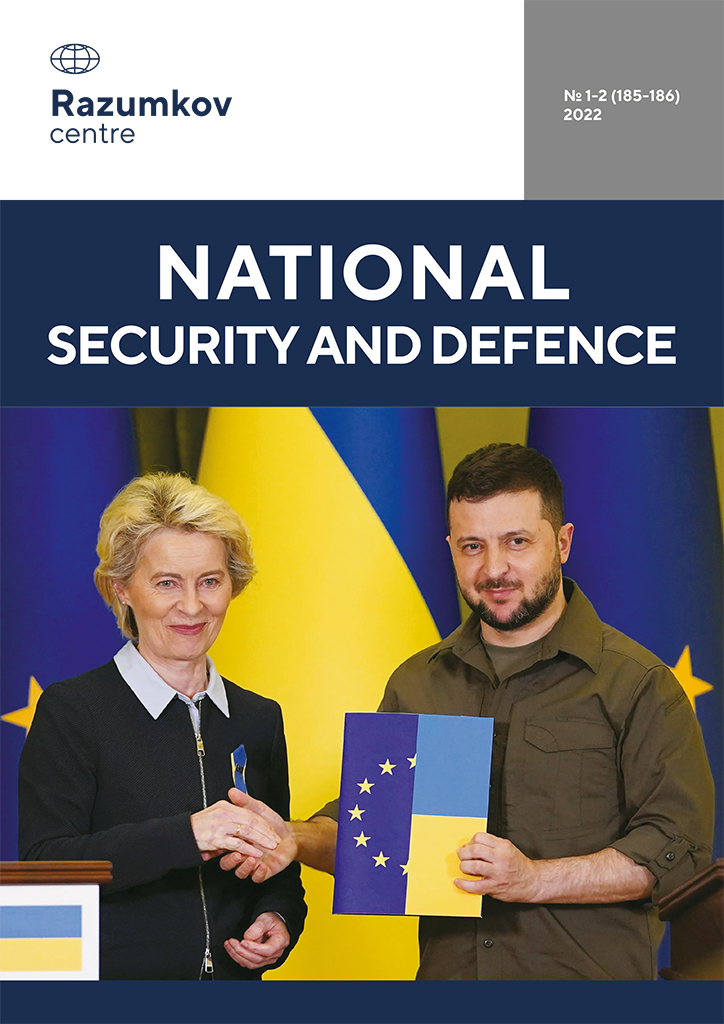 The deliverables of this project implemented by Razumkov Centre with support from Konrad Adenauer Stiftung Ukraine include a policy paper, a national-wide and an expert polls, a series of interviews (a remote Round-table) with representatives of the authorities and independent experts, as well as a number or articles on different aspects of the Ukraine-EU relations.
---
2020
Ukraine's European Integration: The Russian Factor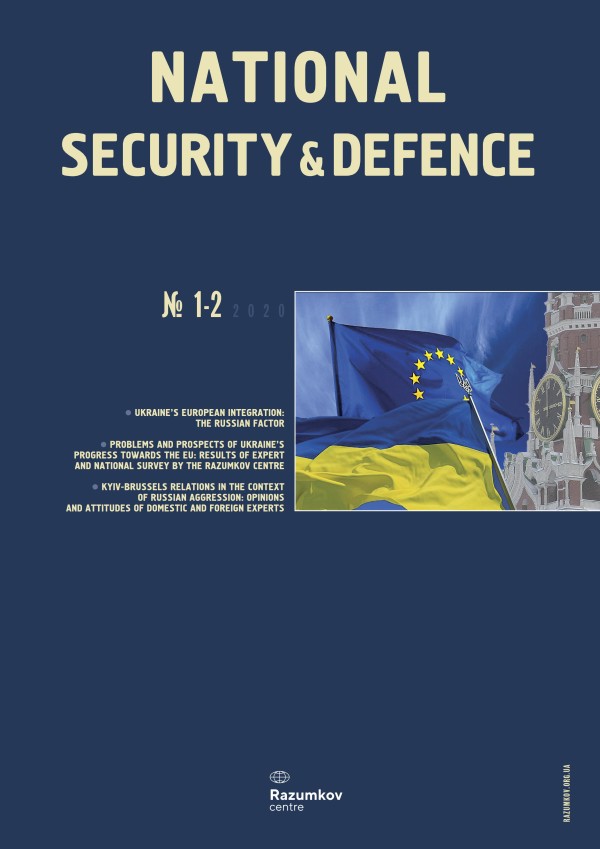 Ukraine's European Integration: The Russian Factor
Problems and Prospects of Ukraine's Progress Towards the EU: Results of Expert and National Survey by the Razumkov Centre
Kyiv-Brussels Relations in the Context of Russian Aggression: Opinions and Attitudes of Domestic and Foreign Experts